Welcome to Hatihana The Green Castle
Come to see the asiatic one horned rhino in
the wild meadows of Gorumara & Lataguri
& stay at our beautiful resort.
The grassland of Gorumara & Lataguri is famous for Asiatic one-horned rhino and other wild animals. In view of its great diversity of plants and animals it was declared as a National Park in 1994 comprising a total area of 80 square kilometers. And your stay at Hatihana – the Green Castle resort in lataguri within the National Park is a seamless blend of ultimate comforts and a creation of truly memorable experiences. Dedicated to create unique, signature products that exemplify personal service, the Green Castle resort succeeds in the quest of providing gracious hospitality with world class facilities set in opulent ambience without compromising on quality or exclusivity. It provides one of the best possible facilities compared to any nearby resorts.
AC Restaurant
Accommodation
Banquet Hall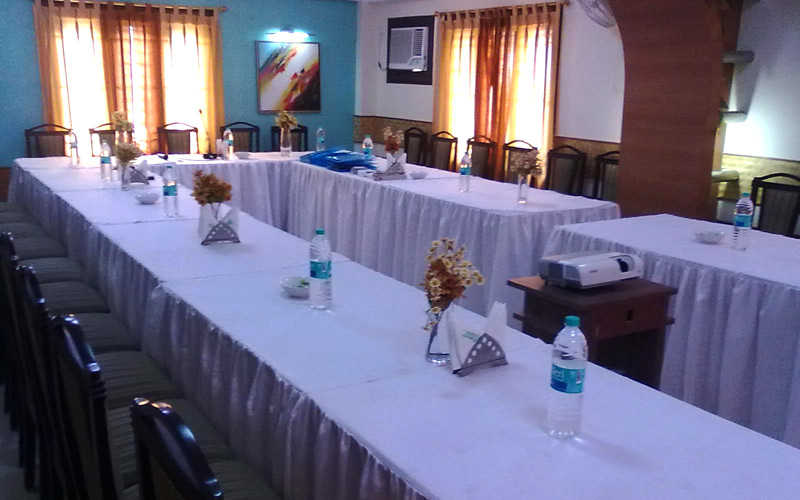 Swimming Pool
Gorumara Forest
Tribal Dance