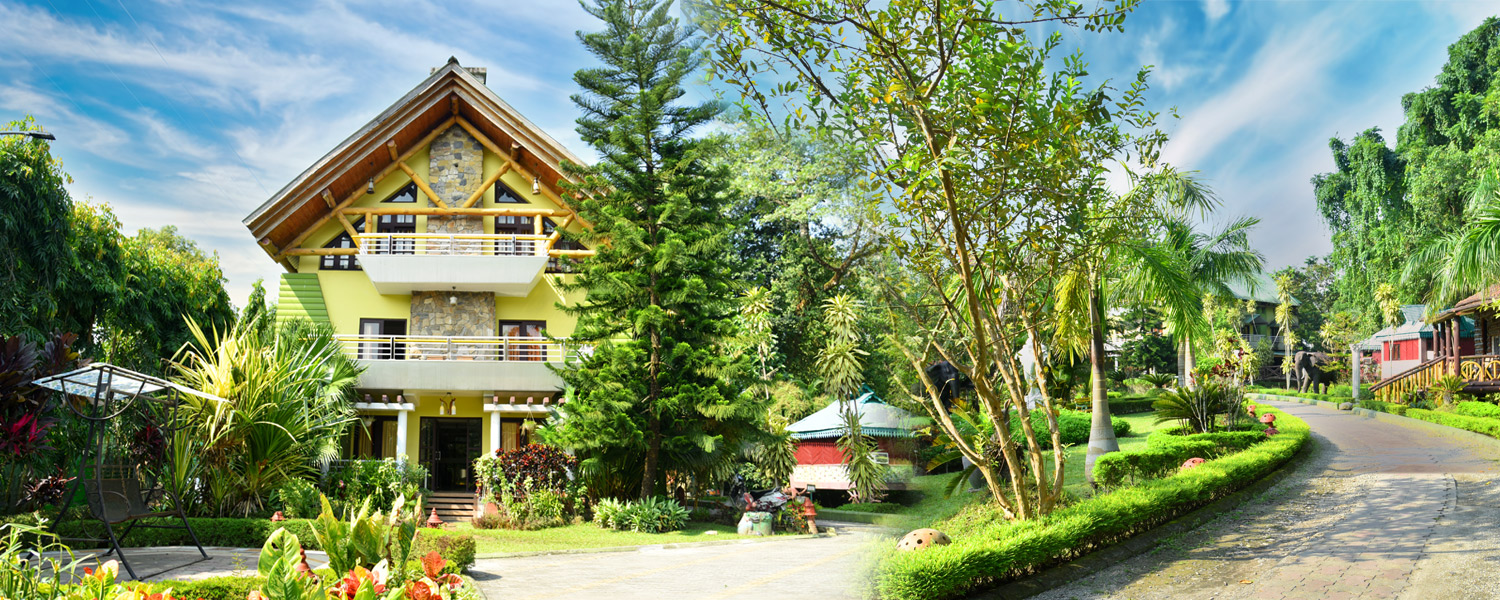 About Hatihana – The Green Castle
Hatihana – The Green Castle – You cannot afford to leave out Gorumara in your trip to Dooars.
Our resort is located in the center of all activities. The attraction is not just the wildlife, parks or sanctuary but the remarkably well preserved forested interior with some lovely landscapes. Surrounded by the stretches of undulating span of tea estates and wildlife with the panoramic grandeur of the Himalayas in the background away from the settlement is the resort. This was developed with the intention to promote the enormous tourism resources and to encapsulate the spirit of the region. One can just stroll or drive around or take a hike but never will your eyes feel to rest. If a tourist is a nature lover or an admirer of wild life there cannot be a better place than this for him. Guest can relax and soak up the sun and watch the little ones make new friends at our garden.
We can host corporate and social functions plus wedding receptions. Guest will be given or assisted by our own Event Organizer who can help you in the right direction with all details for the given event. The Green Castle Lobby is an exquisite setting for a conference registration, tea breaks, seminar breaks or pre dinner drinks. We also can arrange for all the right equipment to assist with your event. They may include white boards, Computers, LCD TV, screens, PA system etc… We go out of the way to please our guest.